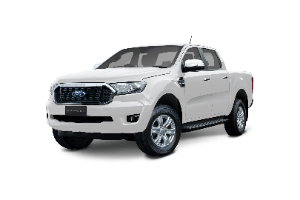 A new Car Design shared with you!
Hi Test name,
A configurator design has been shared with you.
Click the link below to view or continue designing!
Details are as follows:
Name: Test name
Email: i333.freelancer+test@gmail.com
Country: United States
Postcode: 123123
Dealer (Car dealer 'Get ready' processing only)

Sold to:
Vehicle Model:
Vehicle Colour:
VIN/SIDO:
Sales Person:
Order Number:
Mobile: 1231213213
Receive Newsletter: Yes
Name your Design and Notes: Testing….
—
Request ID: T3cpNP
Configurator: Ford Ranger XLT – RVE (DEFAULT)
Product: Ford Ranger XLT – RVE (Default)
User Selections:
Base Price

–

$

0.00

Interior

–

$

0.00

Seat

–

Standard Seats

–

Seat

–

SPORT Seat Monza Interior Upgrade with OEM spec leather

–

Main Stitching

–

Default

–

Steering Wheel

–

Standard Steering Wheel

–

Exterior

–

$

0.00

Vehicle Colour

–

Arctic White

–